Dec. 15, 2020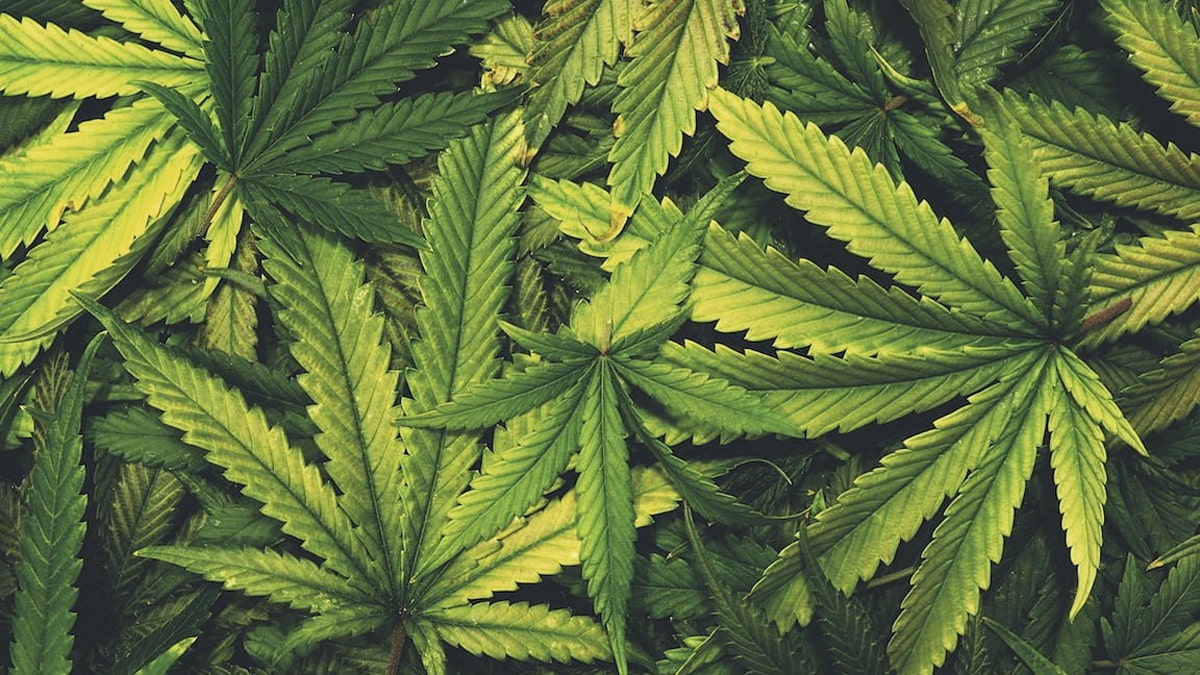 The most important issue in the cultivation of hemp is the demand for natural light. When the light required by cannabis is met, it can not only accelerate the growth of cannabis, but also obtain higher product quality and yield.
The planting process needs to consider natural disasters, such as hurricanes and heavy rains. If it is for higher yields, it is the best choice to grow hemp indoors. LED grow lights are the best choice because they can increase cannabis production, require less electricity and have a long lifespan.
The main features of LED suitable for cannabis cultivation are:
1. The spectrum can be adjusted in a targeted manner, with stronger applicability, helping cannabis to grow quickly and with high quality;
2. The visual color of part of the full-spectrum mixed light is close to white light (warm light), and light pollution is small;
3. The uniformity of mixed light is better, and it is more effective for the growth of hemp;
4. The circuit design is simplified and the cost is lower.
Our LED grow lights for cannabis cultivation mainly have the following two styles.

Both the Linear and Apollo series of LED grow lights meet the conditions for cannabis cultivation. We provide spectra with specific wavelengths to help the plant growth cycle. We provide the latest full-spectrum design for various cannabis (mainly red + blue spectrum, continuous multi-spectrum wavelength from 420-800nm), which is more suitable for cannabis growth.

In the past, metal halide was the main lighting fixture for hemp growth, and it was very common to use 1000W metal halide lamps. However, by replacing with the latest LED technology, only 480W can be used to achieve more efficient and higher-quality growth light than the 1000W metal halide growth lamp. The monthly electricity consumption can be reduced by more than 50%, and the weight of the lamps has also been reduced by more than 50%, which is safer, energy-saving and environmentally friendly.
Features of Linear and Apollo series LED grow lights:
1. Support dimming;
2. Life L90>54000 hours;
3. High efficiency 2.8 μmol/J;
4. DLC & ETL certification;
E-mail: sales@lampshining.com / william@lampshining.com