Sep. 26, 2020
In recent years, consumers' awareness of environmental protection has been increasing. Many regions have completely banned the sale of white light bulbs. Consumers will turn to other environmentally friendly lighting products. This will help drive LED lamp sales.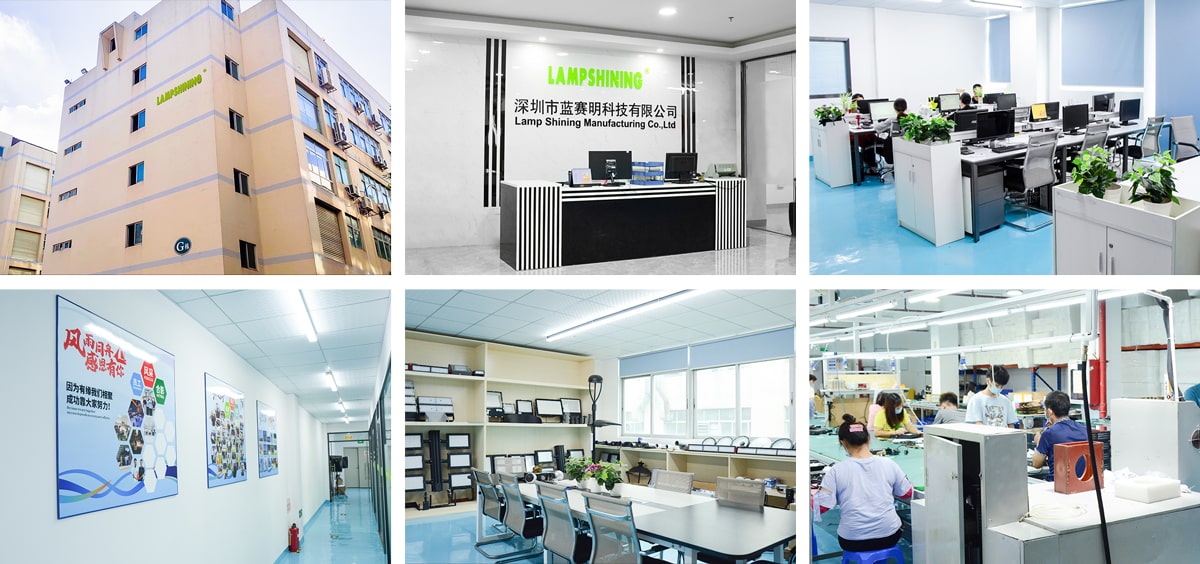 Lampshining is a company dedicated to the production, Located in Shenzhen.sales and installation of LED lights, LED corn light, UFO LED High Bay Light, etc. The lamps produced by the company are widely used in urban lanes, rural lighting, residential areas, parks, Public places and road lighting in squares, courtyards, corridors, etc., improve the safety of people's nighttime travel, increase the time for people's outdoor activities, and improve the safety of life and property.
High-quality LED lights can also change people's moods, improve people's emotions, and change people's ideas to create a light-and-dark palette of nights. During the day, LED lights can decorate the city landscape; at night, it can provide necessary lighting and living convenience, increase residents' sense of security, and highlight the city's highlights.
Lamphing has been paying attention to the quality of LED lamp products of a long time. Because of its reliable quality, reasonable price and considerate service, it has won extensive market reputation. In recent years, with the development of lighting industry, it pays great attention to the research and development of LED lamp products and listens to customers' opinions. Make lampshinig's products more competitive. In the face of fierce market competition, lampshining will provide customers with more and better high-quality LED lamp products of more rigorous and efficient management system, advanced production and R&D equipment and strong production strength.
If you happen to be in need, just give us a call or a message and leave the rest to us.
Welcome to LED lighting expert and manufacturer : https://www.lampshining.com