Customer chose Lampshining 1200W Dragonfly Max LED floodlights to replace old 2000W MH lamps. The height of the pole is 30 meters.
Dragonfly Max LED floodlight has a super high light efficiency of 170Lm/W, which can perfectly replace the customer's old light and provide higher lumens.
Old MH Light.

After the replacement lighting was completed, the client was very satisfied and sent feedback photos.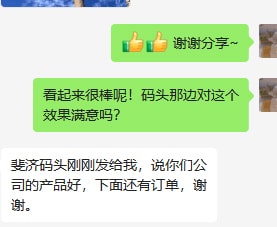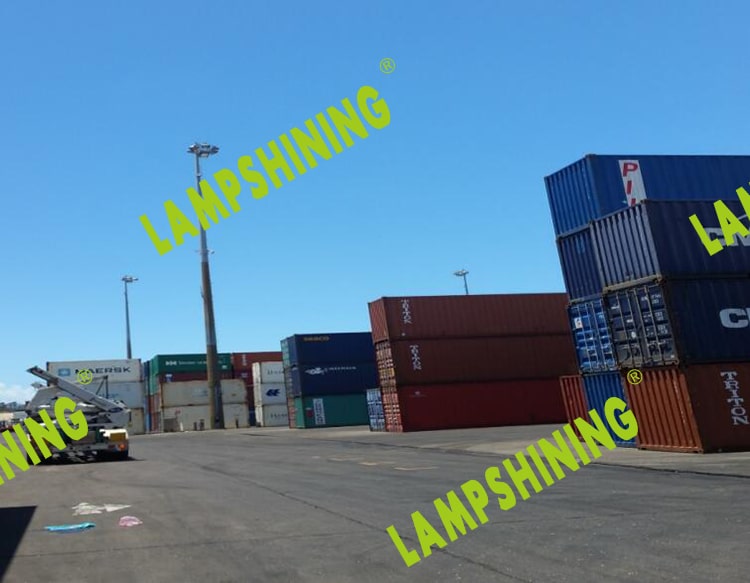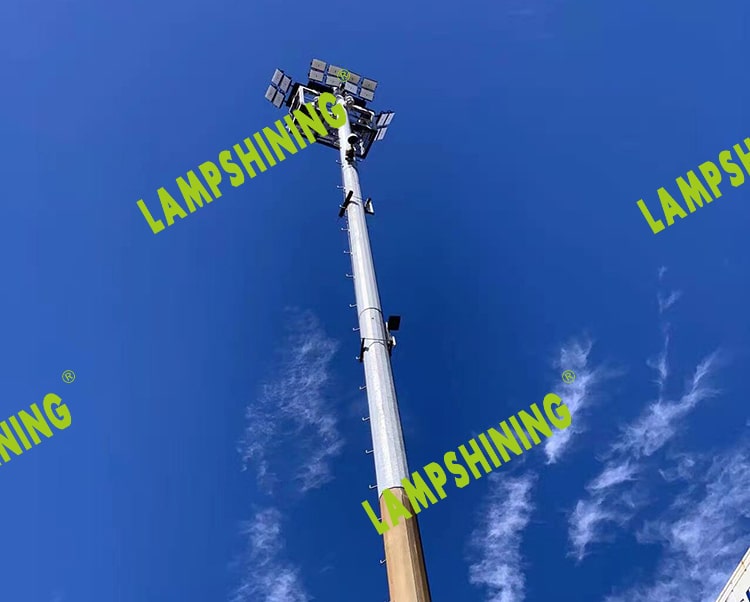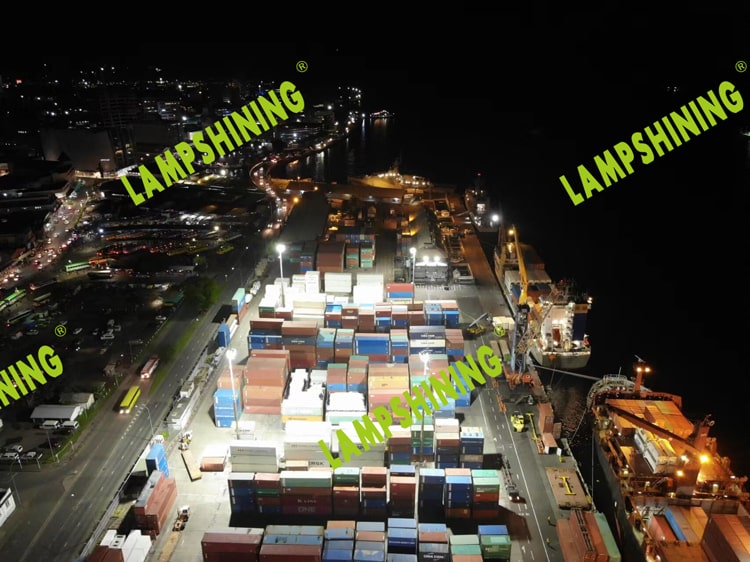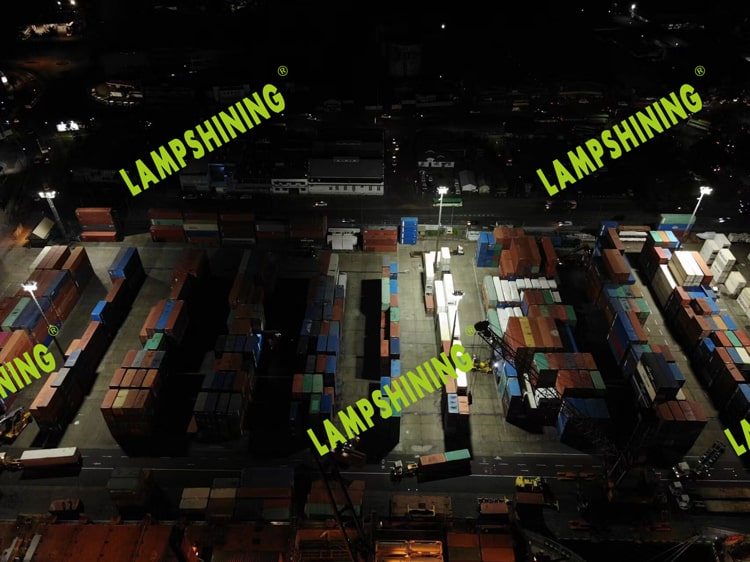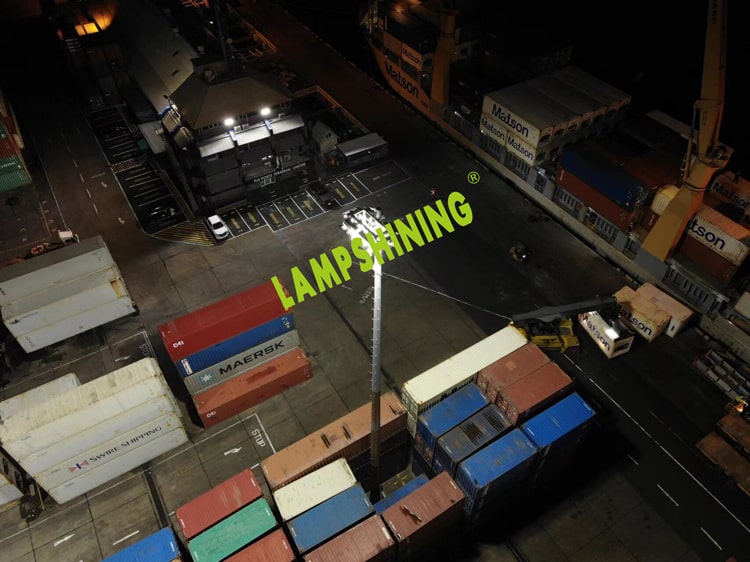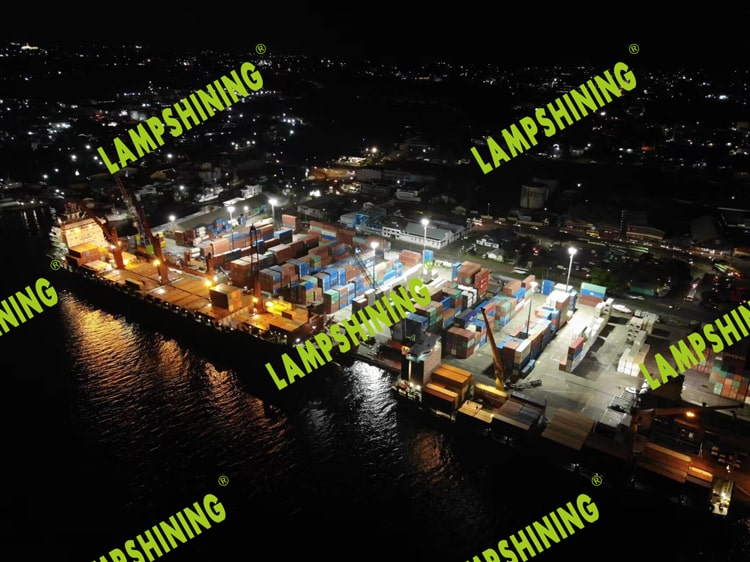 Used Lamp: Dragonfly MAX 1200W LED Flood Light