This is the Netball courts LED lighting project we participated in. The customer is from Australia, and the quality of the lighting is strictly designed according to the standard.
The final lamp chosen by the customer is our 300W NEMO LED Flood Light, P50 Beam Angle. This lamp has the function of anti-glare and is the best choice for netball courts lighting.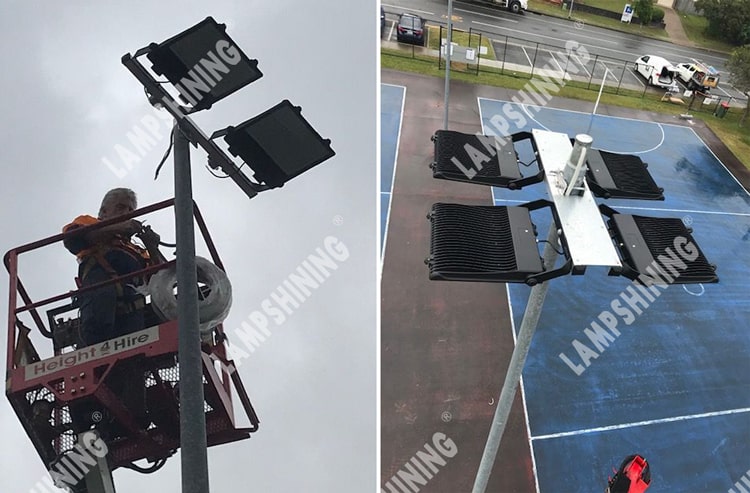 In the case, 16 300W NEMO LED Flood Lights were used to illuminate two netball courts.
There are a total of 6 poles to install lighting fixtures in the two venues. The two poles in the middle are respectively installed with 4 floodlights, and the poles on both sides are respectively installed with 2 floodlights.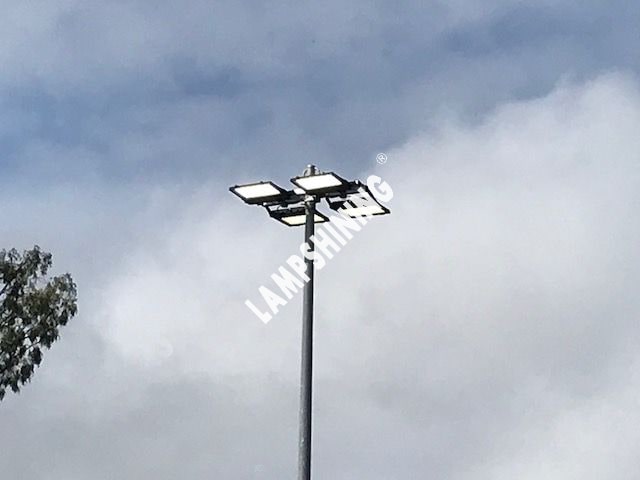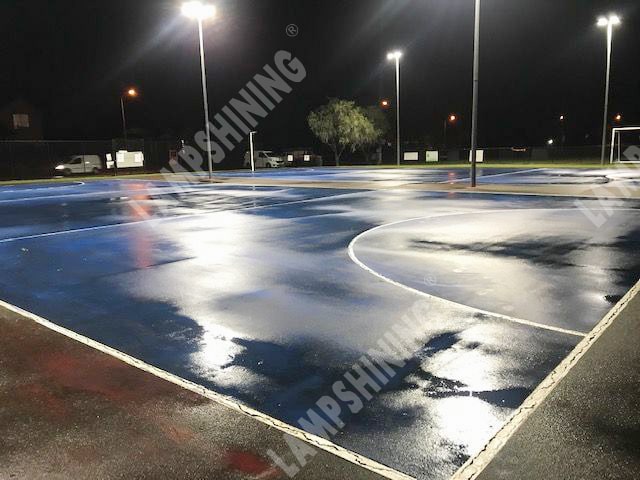 After installation, two netball courts are successfully lit. Customers also emailed to express their satisfaction with the results of the lighting.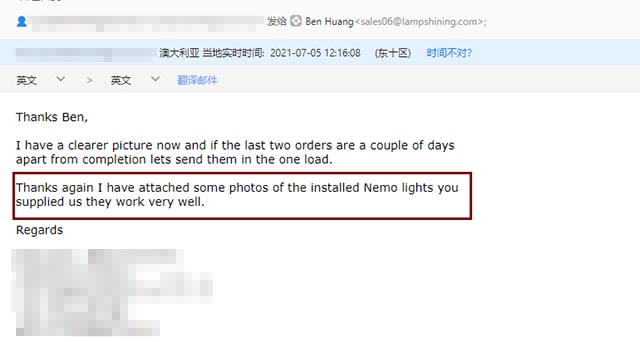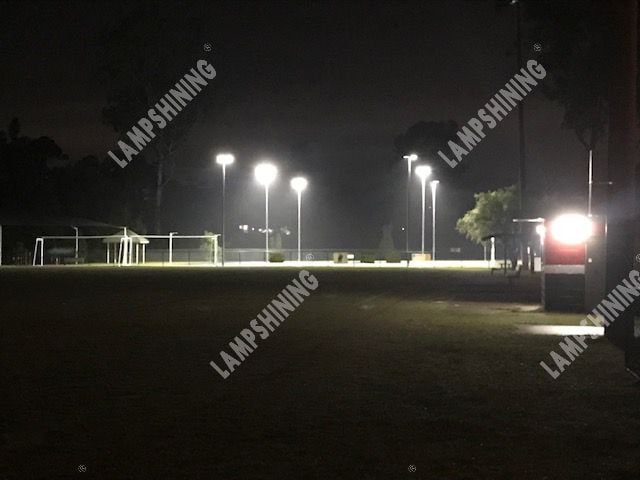 Used Lamp:NEMO 300W LED Flood Light