---
Sports Field Lighting Design, How many watt does the Soccer field light in this case have?
In the soccer field lighting project, a single pole uses 4pcs 720W and 1pcs 300W dragonfly LED Sport field Light. A total of 20 LED lamps are used, and the efficiency of lampshining is as high as 165Lm/W. The total lumens value of the soccer field in this project reached 2,086,800 lumens.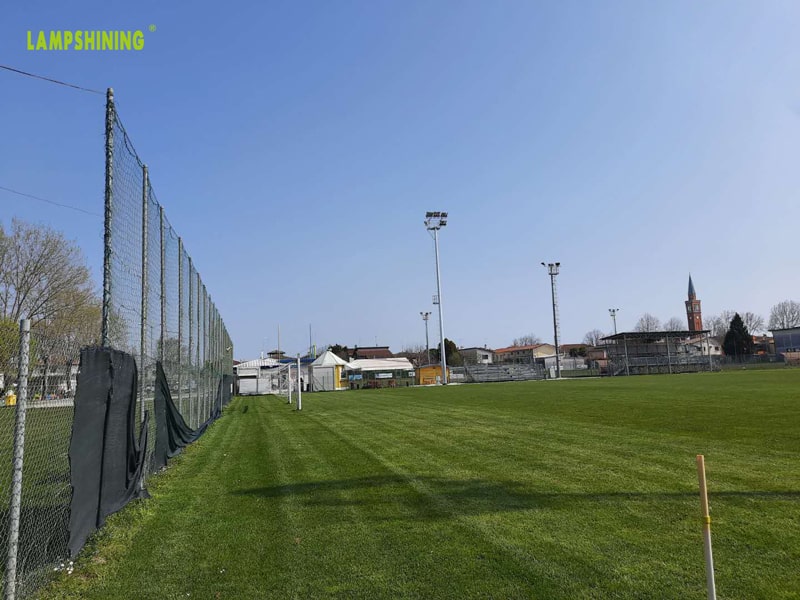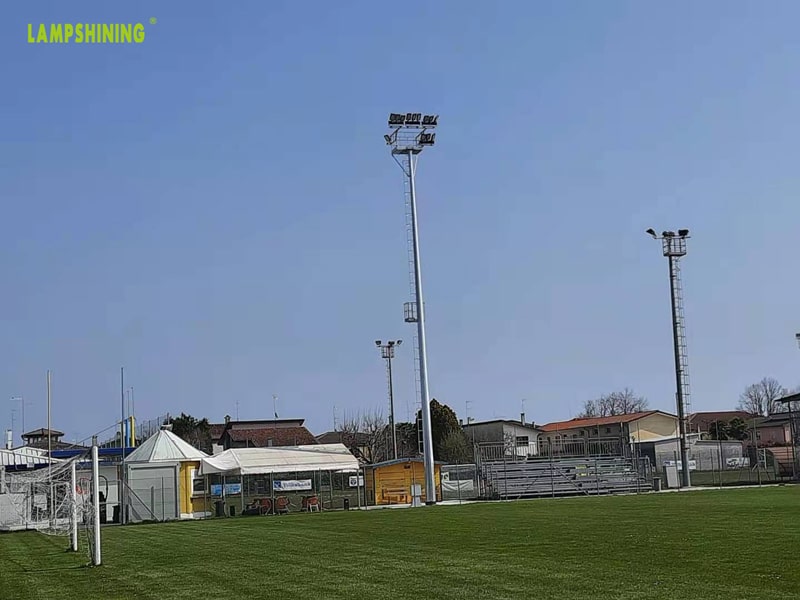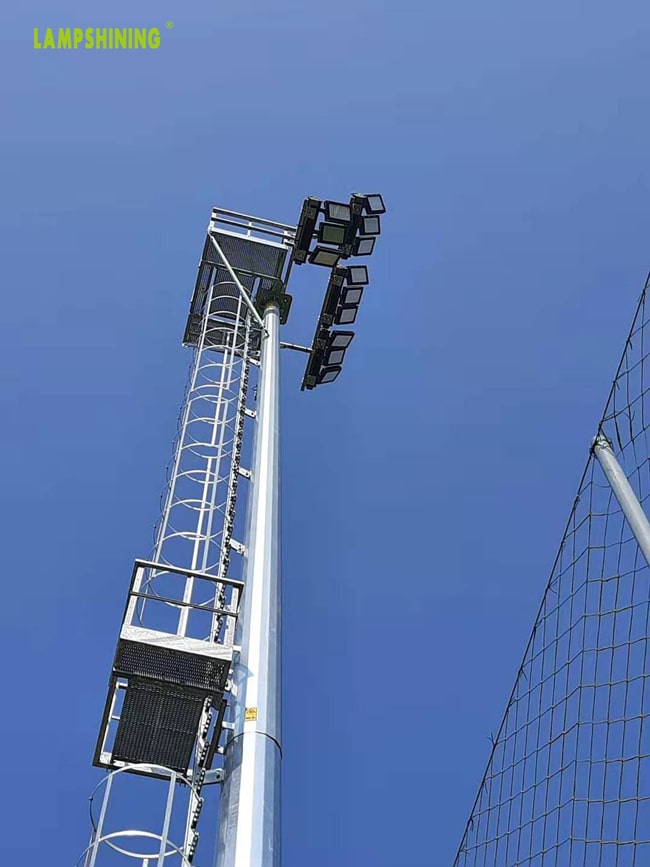 How much to light a soccer field?
According to the different sports field, the LED lighting products you choose to use, the number of lamps and the power are different. If you want to know the lighting cost of your sports field, you can contact us to do a sports field simulation for you to determine the cost.
Project location: Soccer Field
Used lamps: 720W LED Sport field Light, 300W LED Sports field Light