The lighting project comes from Hockey Rink in the United States. The customer finally chose Lampshining Slim PRO series LED sports lights. The lighting results made them very satisfied.

"Hei william, yes we did get the lights installed. They worked out great and look good. thanks again for good service."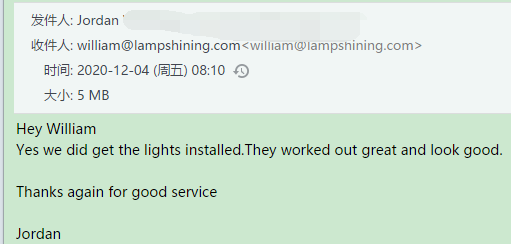 Project location: Hockey Rink
The customer provided us with the basic information, dimensions, requirements, etc. of their venue.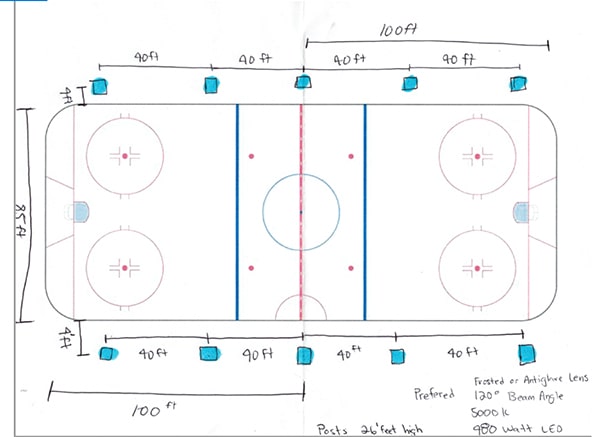 Our engineers carried out a lighting simulation based on the information provided by the customer to ensure accurate installation and achieve the best lighting uniformity and illuminance during actual installation.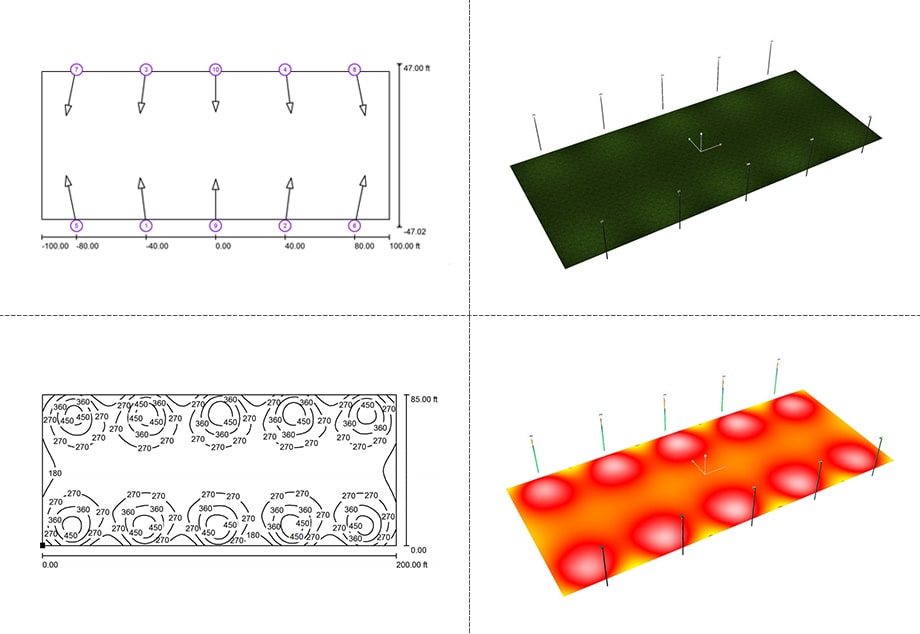 Okay, let's see the actual installation effect.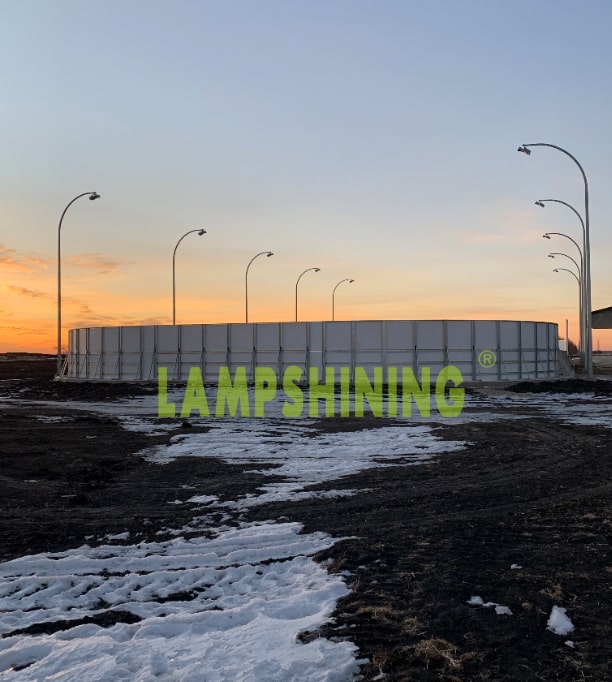 Let's take a look at the effect after lighting. It is very bright and the customer is very satisfied.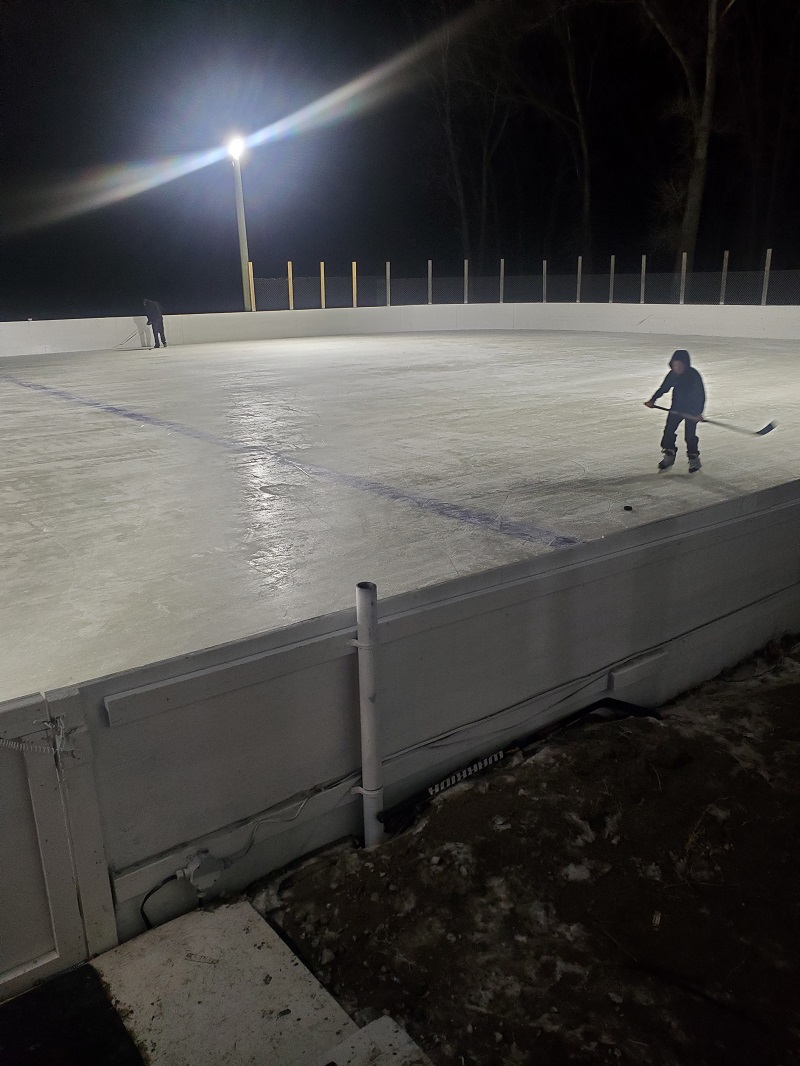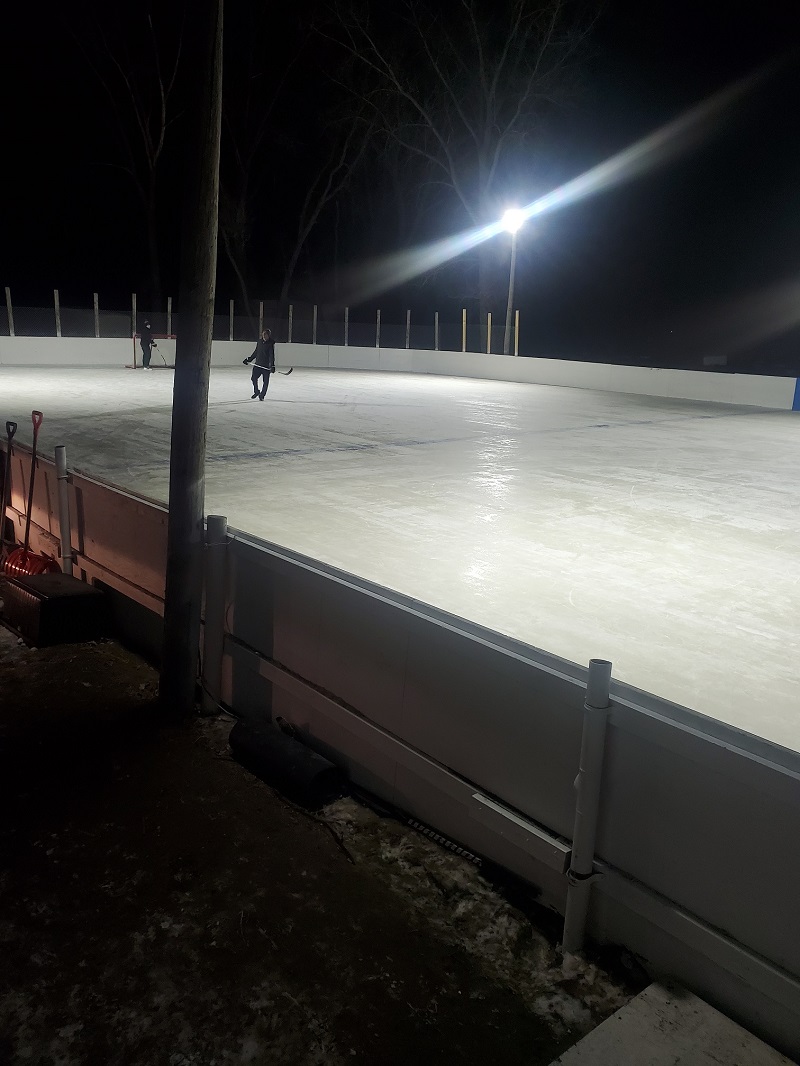 This is the usage of lamps and lanterns in this lighting project.

Used lamps: 480W Slim Pro LED Sports Light