This project is our Irish customer feedback-they used our 1440W LED High Mast Light to replace their original 3000W metal halide.
No need for warm-up time and waiting when it is turned on now. The safety, longevity, and comfort all make customers very satisfied. And using half of the original power to achieve a higher quality of light than the original, which means that energy consumption can be reduced by 75%.
After the replacement, the customer excitedly took the video.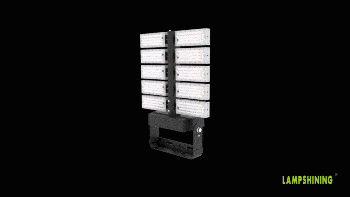 Project location: Soccer Field
Used lamps: 1440W Transformer LED High Mast Light