The lighting project comes from Outdoor Parking Lot in the United States. The customer finally chose Lampshining Slim PRO series LED High Mast Lights. The lighting results made them very satisfied.
Project location: Parking Lot
Good lighting makes outdoor parking lots safer and better visibility, while reducing energy consumption and maintenance costs. The customer chose 720W and 240W Slim Pro LED High Mast Light for his parking lot, and also equipped the lamps with an anti-glare cover to reduce the negative impact of glare and light pollution. This is a photo of customer feedback.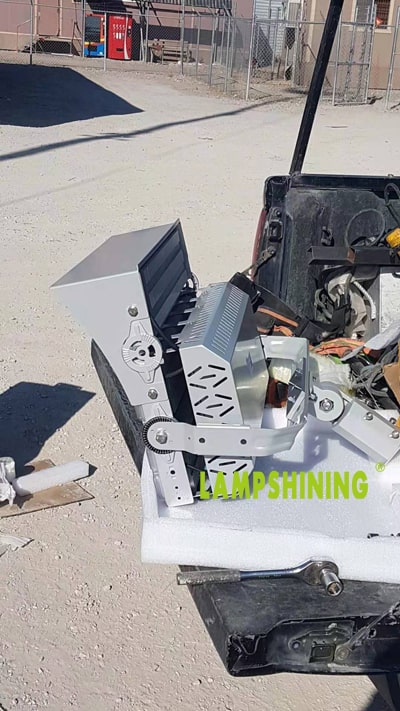 After installation and lighting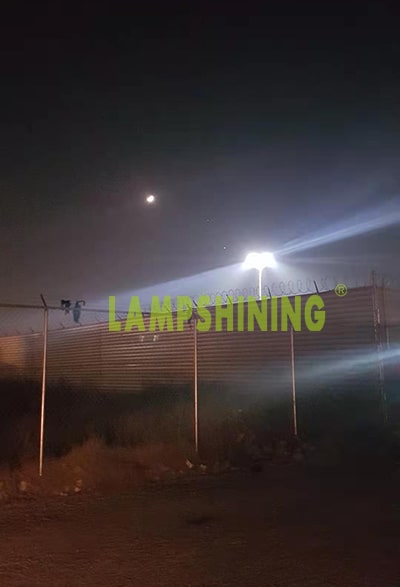 The lighting effect is very satisfactory!

Used lamps: 240W Slim Pro LED High Mast Light, 720W Slim Pro LED High Mast Light