This is the feedback image of our customers, very comfortable. This SLIM Fins UFO LED High Bay Light has energy saving, high efficiency, good heat dissipation and quietness!

Customers used a total of 6 of our 3000K 150W UFO LED High Bay Light for 40x40x12 Barn.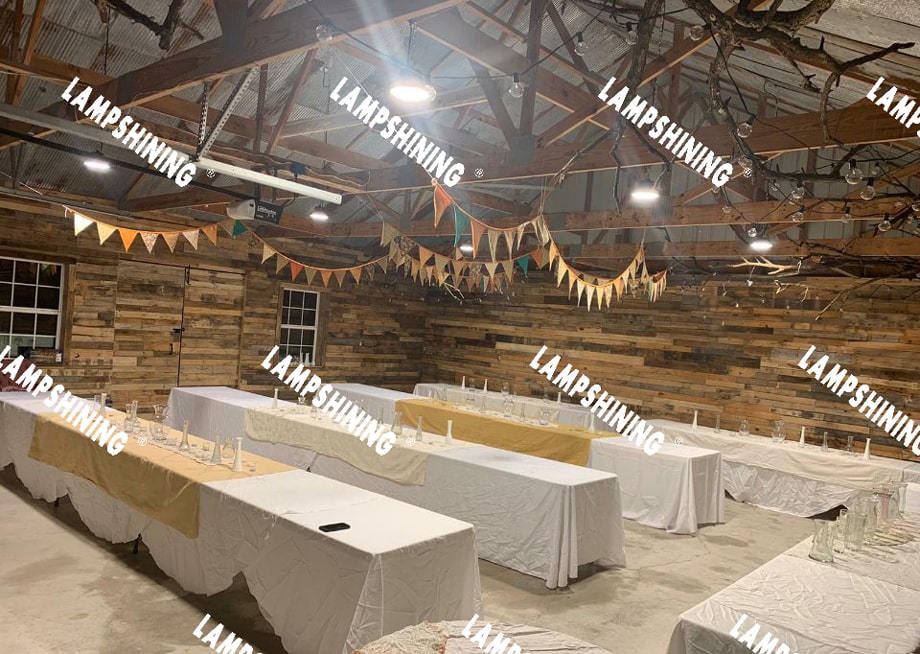 Lamphining LED High Bay lighting is very suitable for barns, whether it is 30x60, 40x60, 40x40 barns, we can tailor the best illumination and layout for you.
Project location: Barn
Lamps: 150W UFO LED High Bay Light