Pro LED Stadium Flood Light 720W Baseball field led lighting case
Pro LED Stadium Flood Light is a perfect Outdoor lighting solution for Stadium.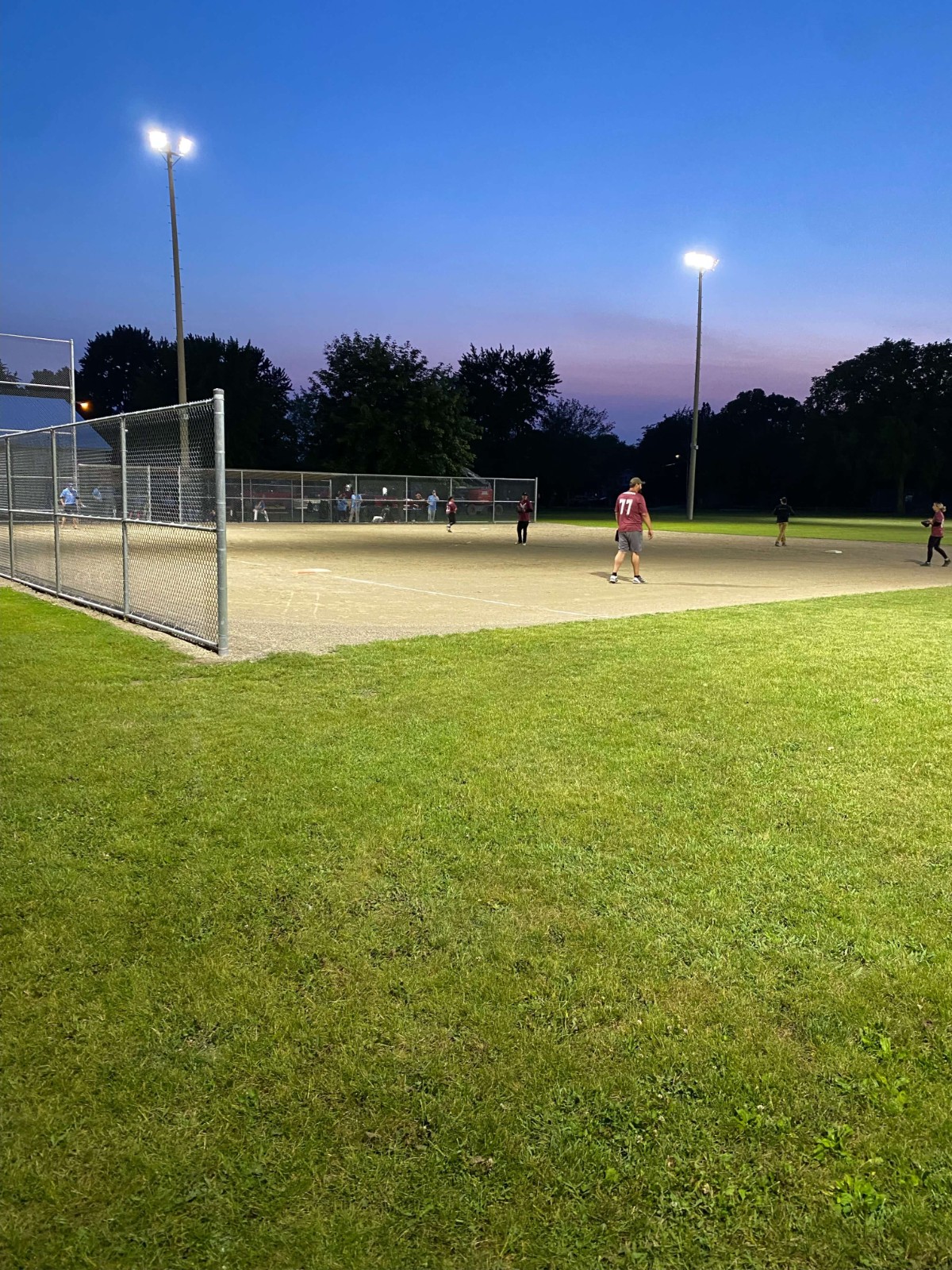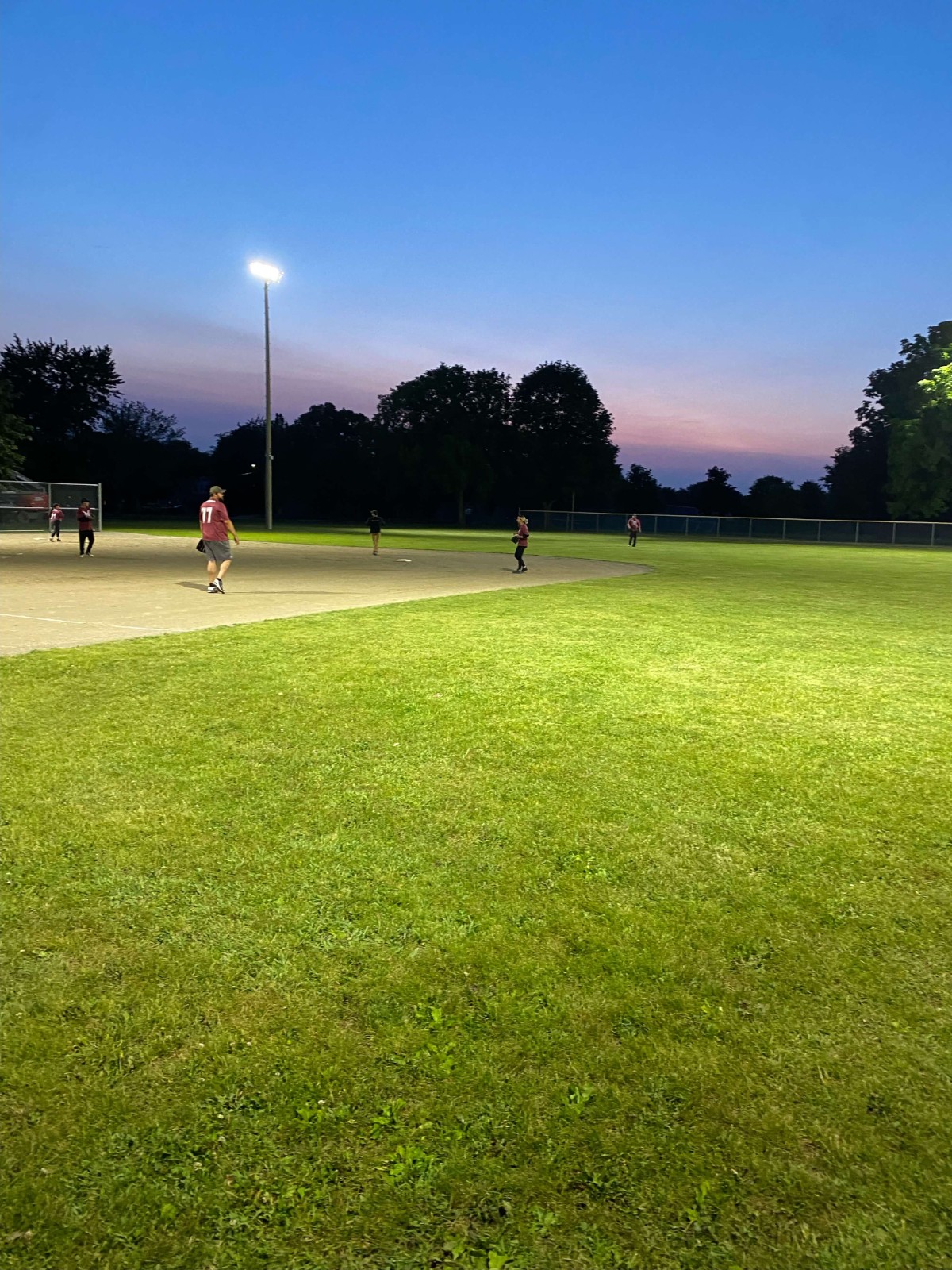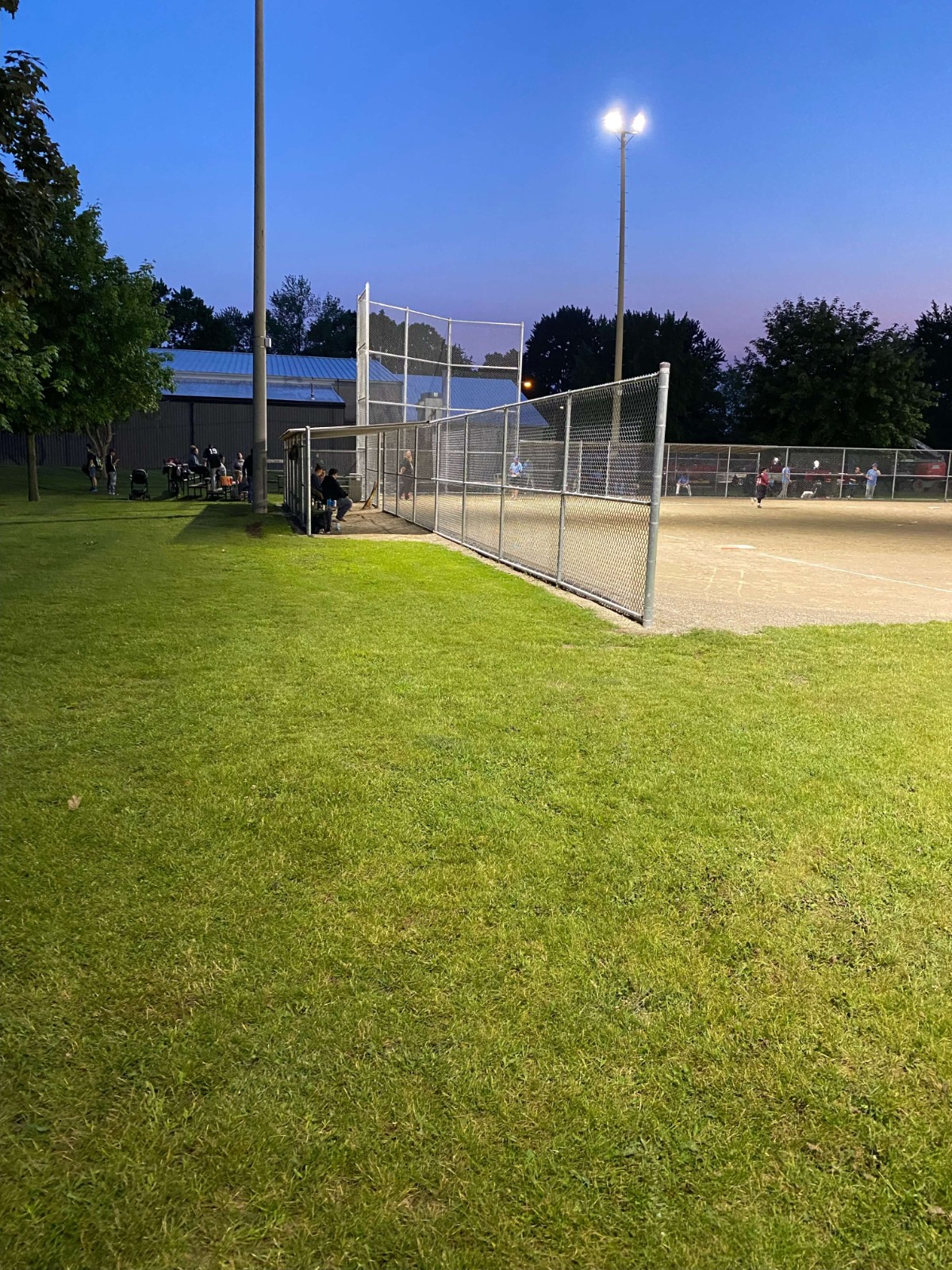 The Stadium in Toronto, Canada, is a professional baseball venue that hosts the Toronto Blue Jays and other major events.
The stadium was built in 1989 and had a metal halide lighting system that was outdated, inefficient, and uneven.
The stadium owners wanted to upgrade their lighting system to meet the broadcast standards of MLB and provide a better
experience for the players and fans.
They chose to install pro led high mast lights 720w, 160Lm/w, which are high-performance LED fixtures that offer superior illumination, uniformity,
and control. The LED lights have a color temperature of 5700K, a CRI of 70, and a beam angle of 40 and 60 degrees. They are also dimmable,
programmable, and compatible with wireless controls.
The installation involved replacing 120 metal halide fixtures with 30 LED fixtures, which reduced the energy consumption by 60% and
the maintenance costs by 80%. The LED lights also improved the light levels by 50%, reaching an average of 231 lux u0 0.4 on the field
and 180 lux on the stands. The LED lights also eliminated glare and shadows, creating a more comfortable and safe environment for
the players and spectators.
The new lighting system was well received by the stadium owners, the MLB officials, the broadcasters, and the fans. The LED lights
enhanced the visual appeal and atmosphere of the stadium, creating dynamic scenes and effects for different occasions.
The LED lights also improved the quality of the broadcast images, making them sharper and more vivid.
The pro led high mast lights 720w, 160Lm/w proved to be an ideal solution for the Stadium, as they delivered energy savings,
performance improvements, and aesthetic enhancements. The stadium owners were satisfied with their investment and
their partnership with the LED manufacturer and installer.