This is our customer from the United States. They chose our Slim Plus LED High Mast Light with a beam angle of 10 degrees. Now they have completed the lighting installation of their outdoor fishing grounds.
Slim Plus series LEDhigh mast light can reach 170Lm/W of light efficiency, no preheating is needed to turn on, waterproof and dustproof, and passed the Salt Spray test approved, which is very suitable for use in fishing grounds.
The following is the customer's feedback email and on-site shooting.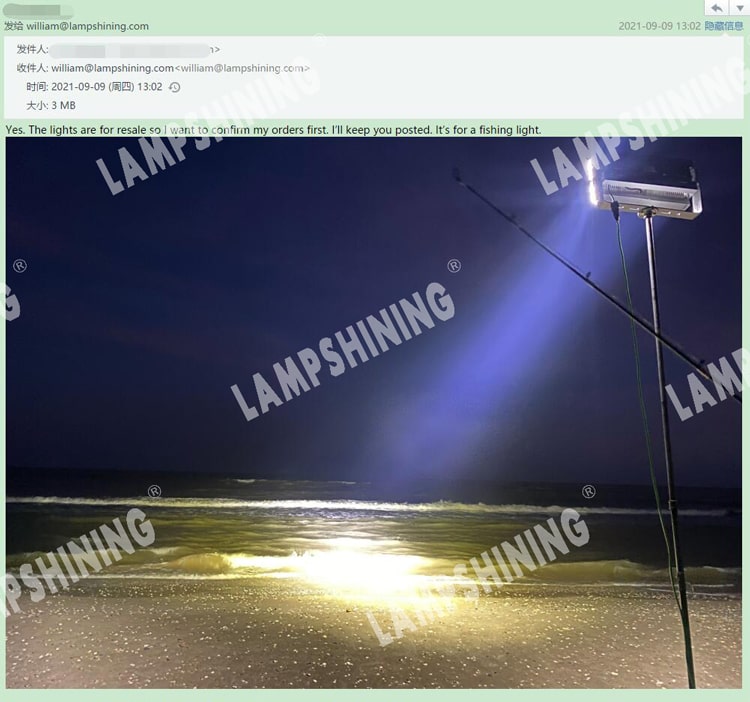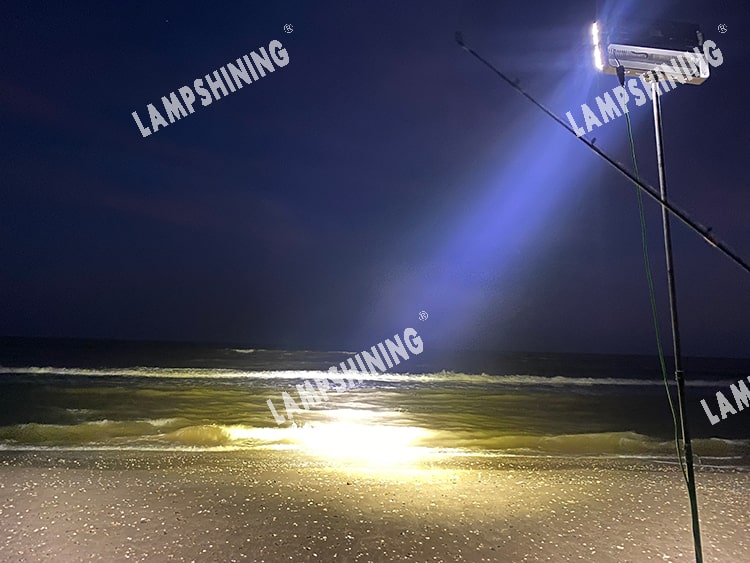 Used Lamp: Slim Plus 480W LED High Mast Light