This is our client from France. They chose our NEMO LED floodlights with angles of 40 degrees and 60 degrees. Now they have completed the installation of outdoor tennis court lighting.
The NEMO series LED Flood Light can achieve a light effect of 180Lm/W, without preheating when turned on, anti-glare, and solves the problem of the glare of the tennis court.
After the customer provides the site size and requirements, our engineers will conduct a simulation test on the site, and finally get the best lighting plan.
The following is the customer's feedback and on-site shooting.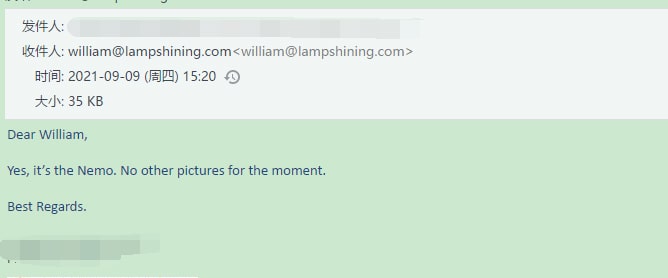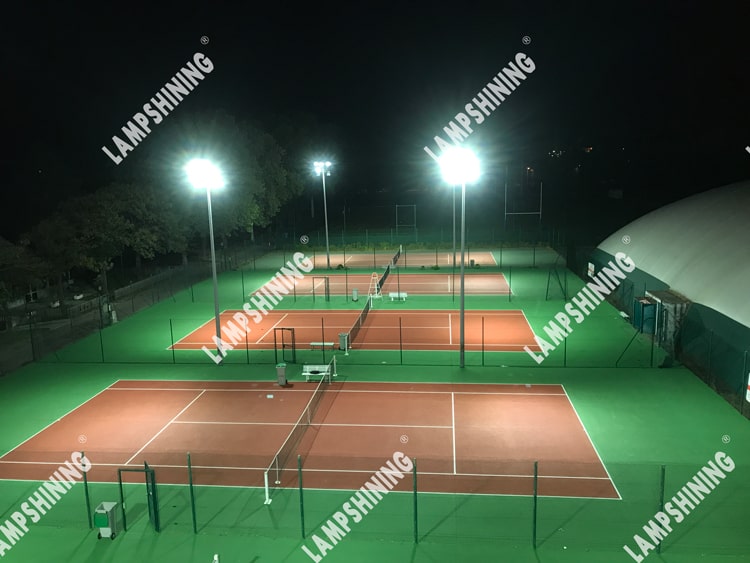 Used Lamp: NEMO 200W LED Flood Light