Our LED lamps are also suitable for large-scale sports fields. The best illuminance can be obtained by combining lamps with different beam angles. In this large stadium, the client chose and used a large number of PRO 720W LED stadium Lights to complete this project.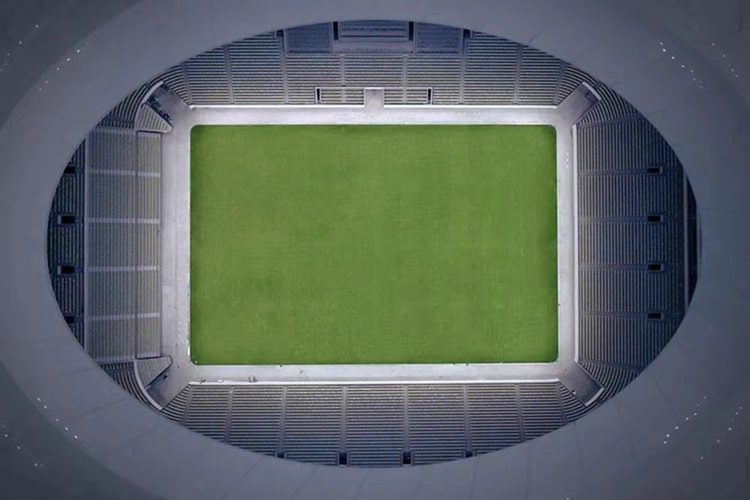 With this scale of lighting, LED's energy saving and low consumption play a huge role. Compared with the previously used high-pressure sodium lamps, energy consumption has been reduced by up to 75%.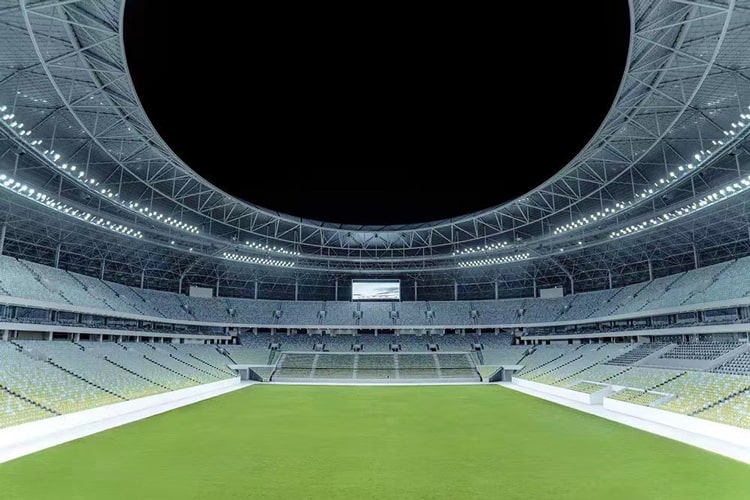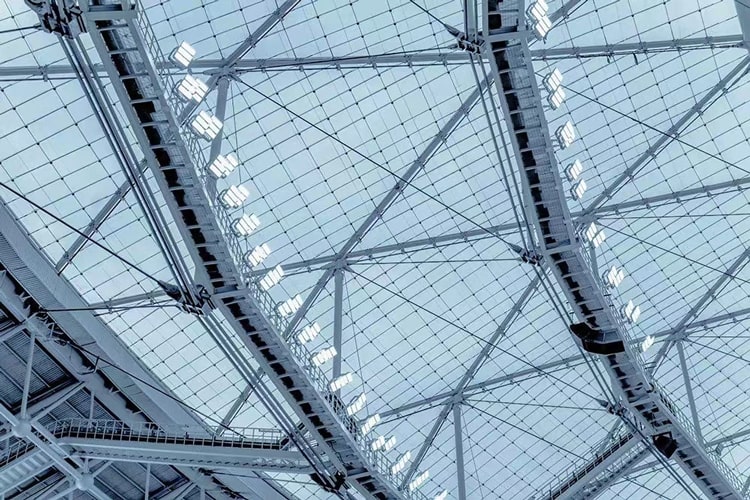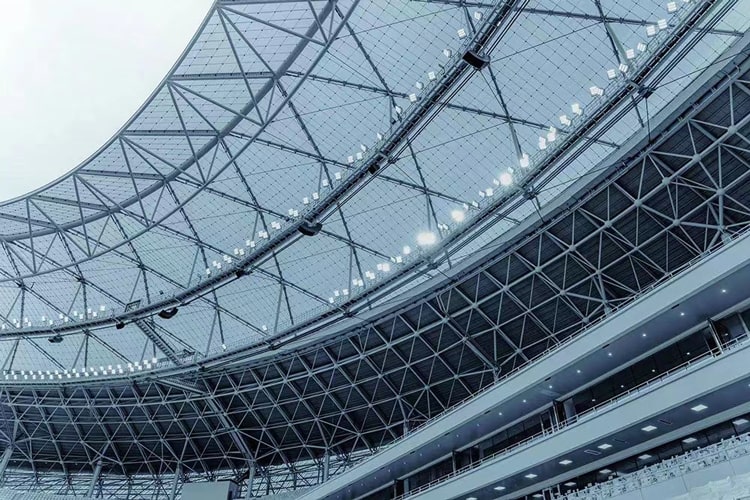 Lightweight structural design of the lamp body and rapid heat dissipation also play an important role, reducing the weight pressure of the sports field shed, and greatly increasing the safety.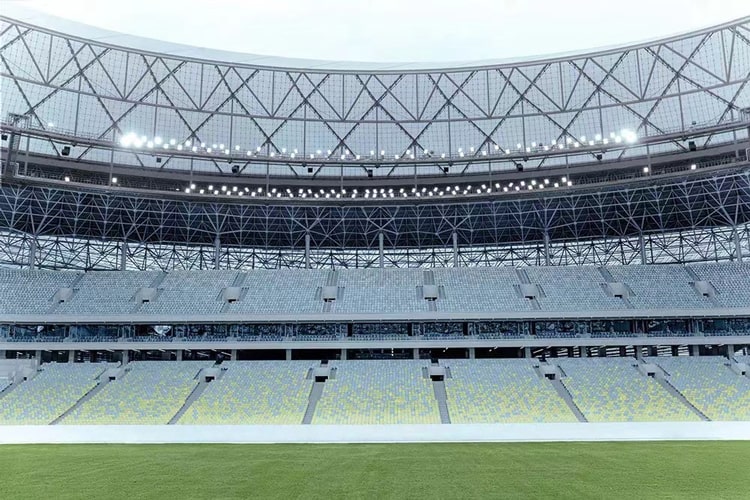 Used Lamp:Pro 720W LED Stadium Light